VIP ELECTRIC SCOOTER RENTALS
Inokim Electric Scooter Rentals, we believe in providing a sustainable and efficient way to get around the city. Our scooters are...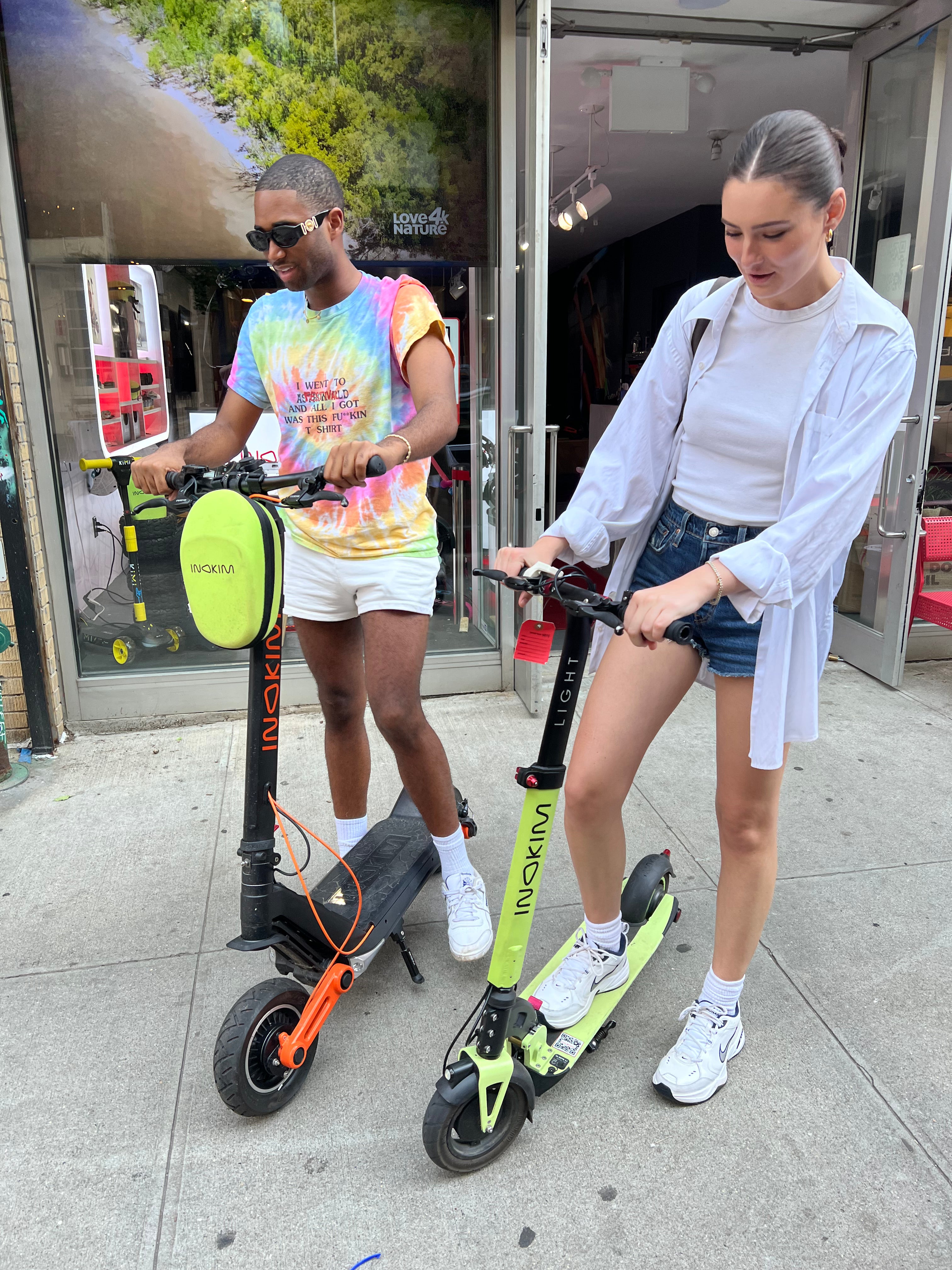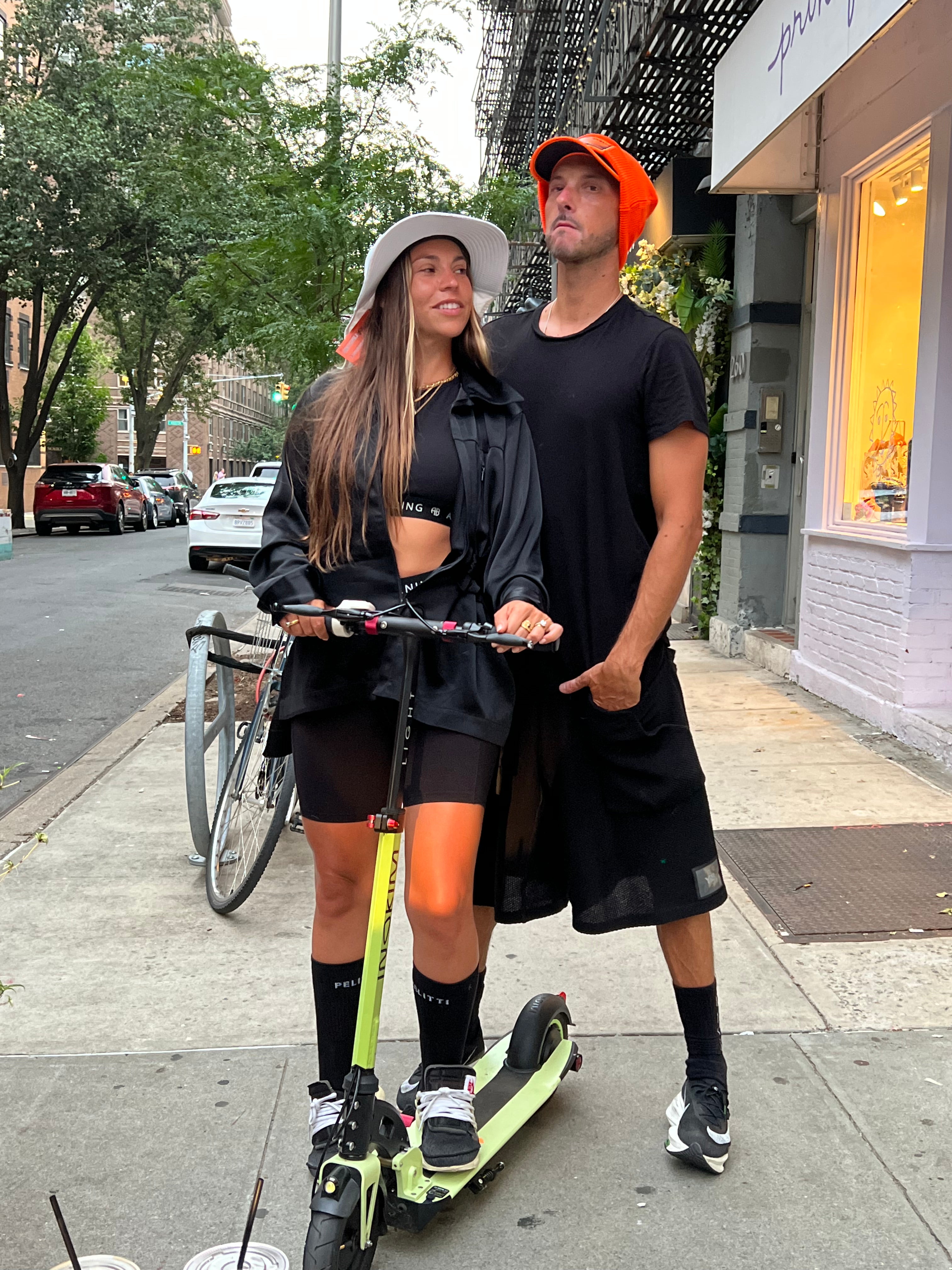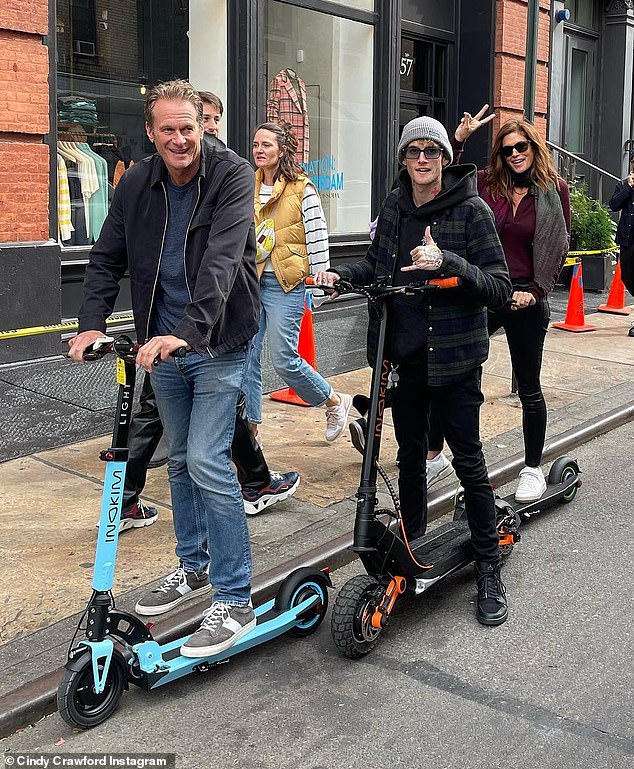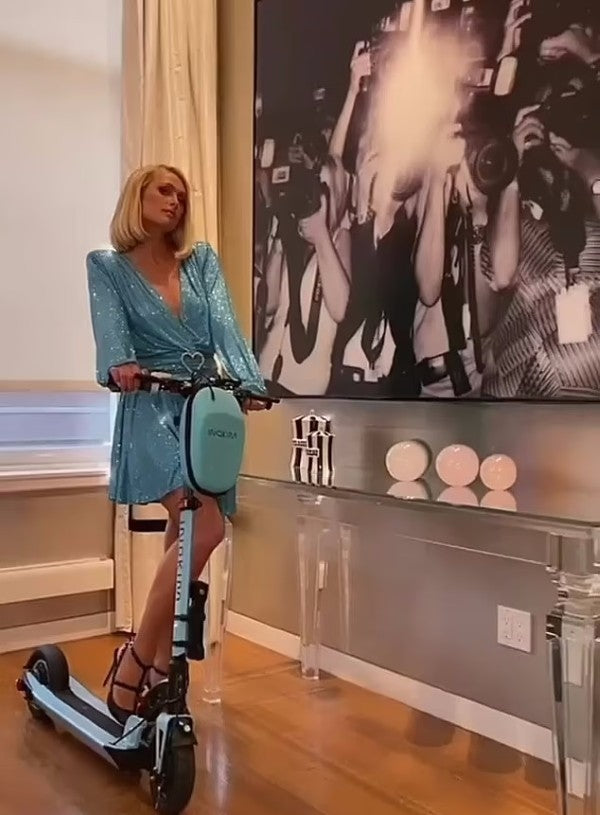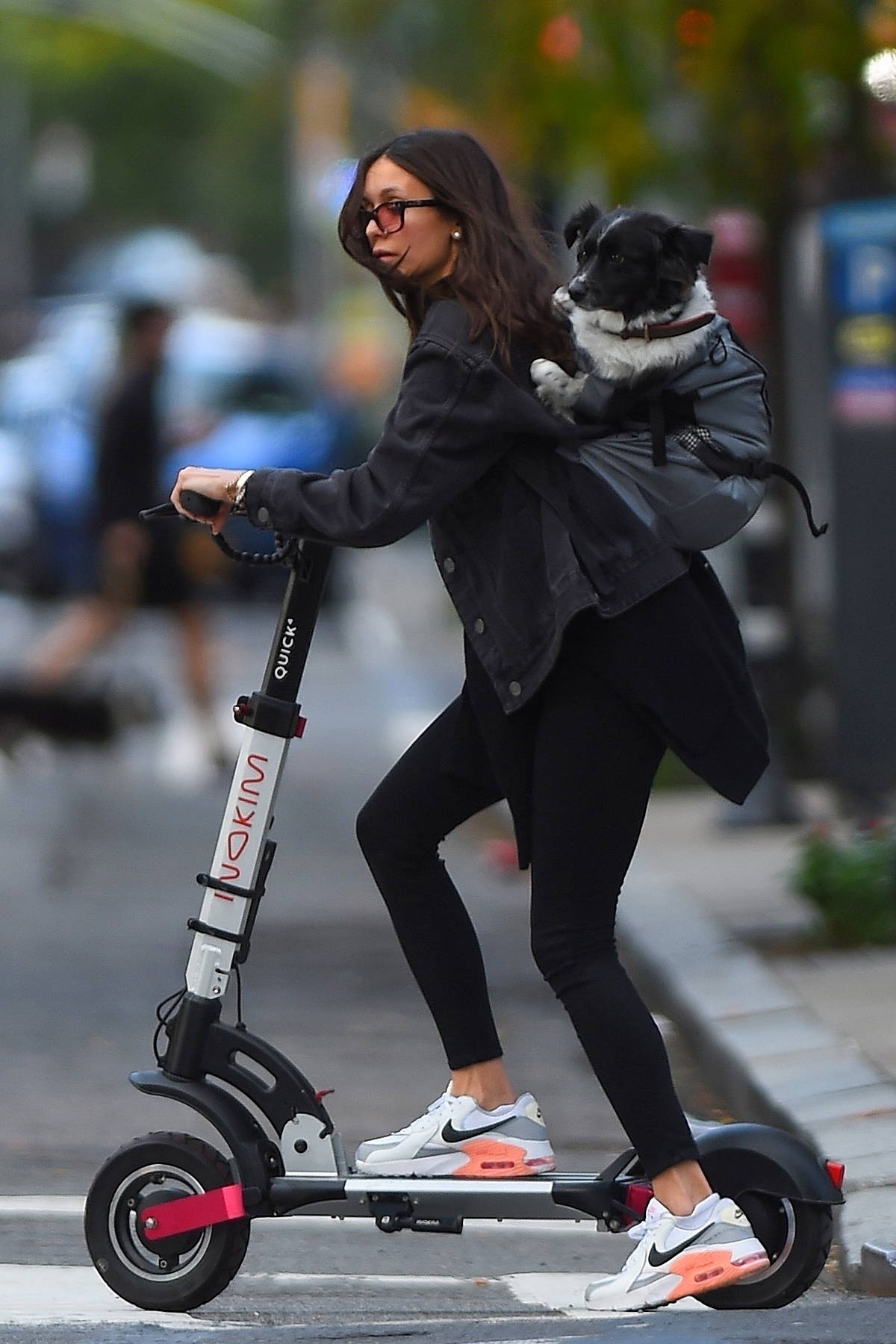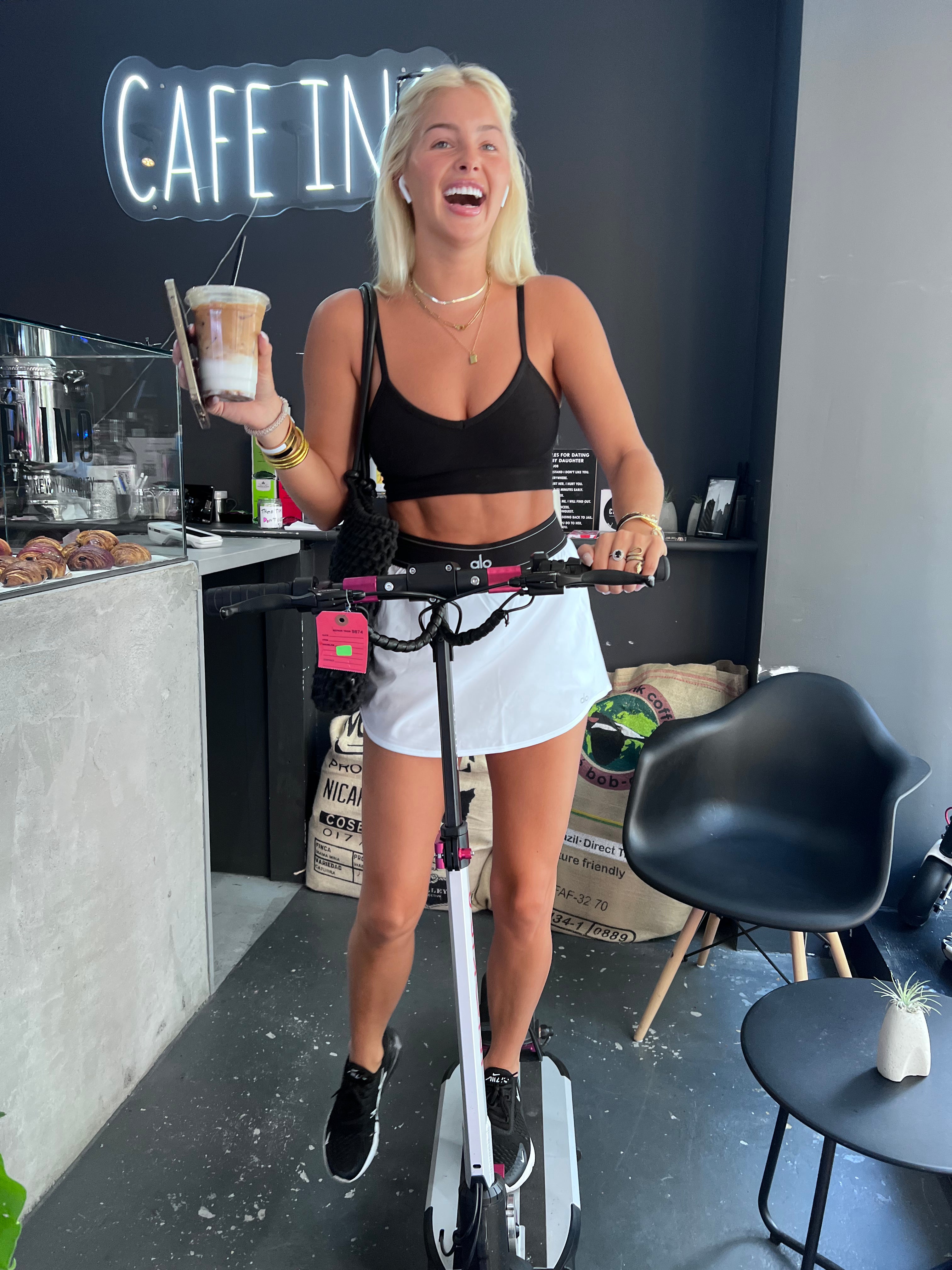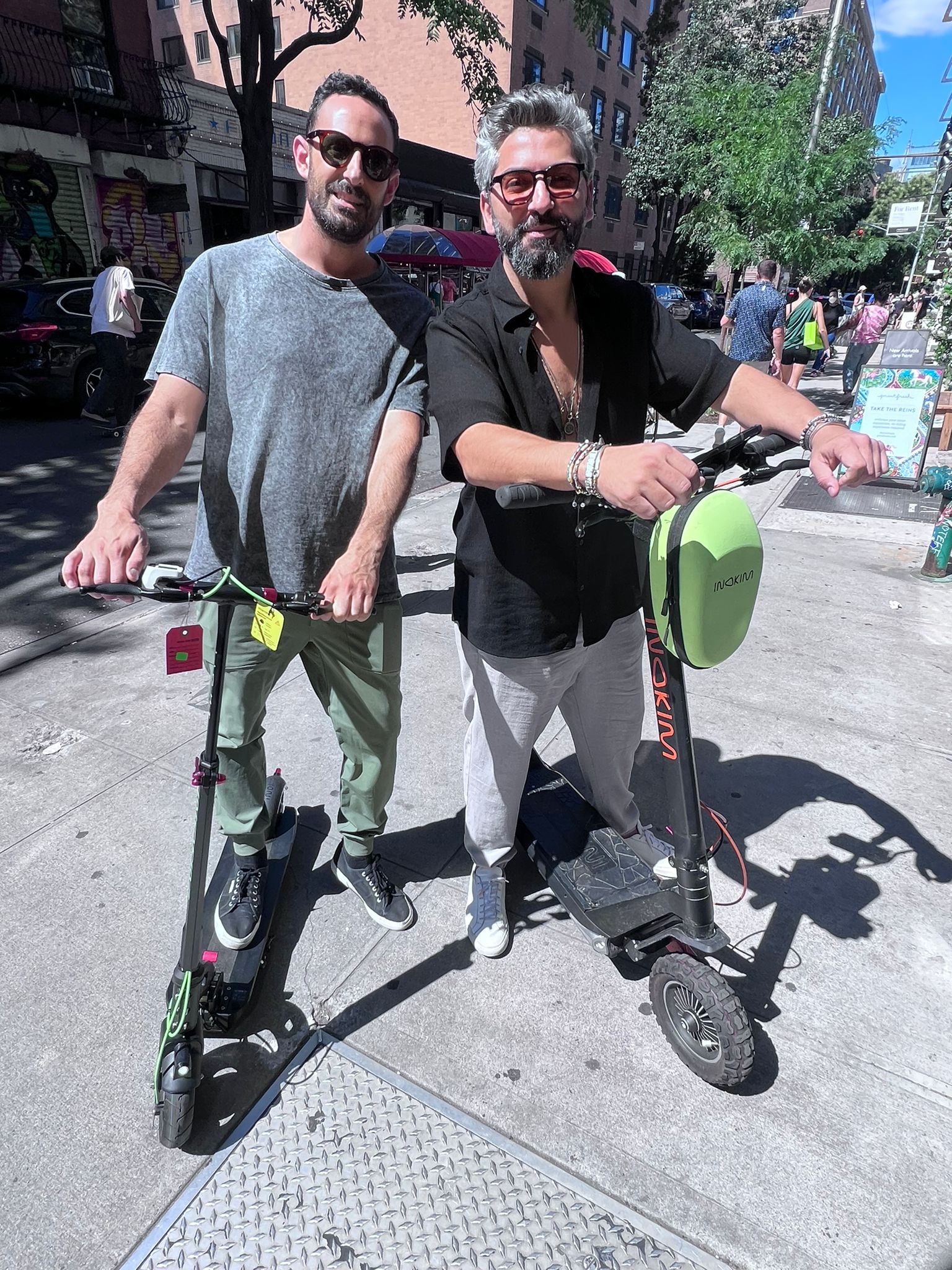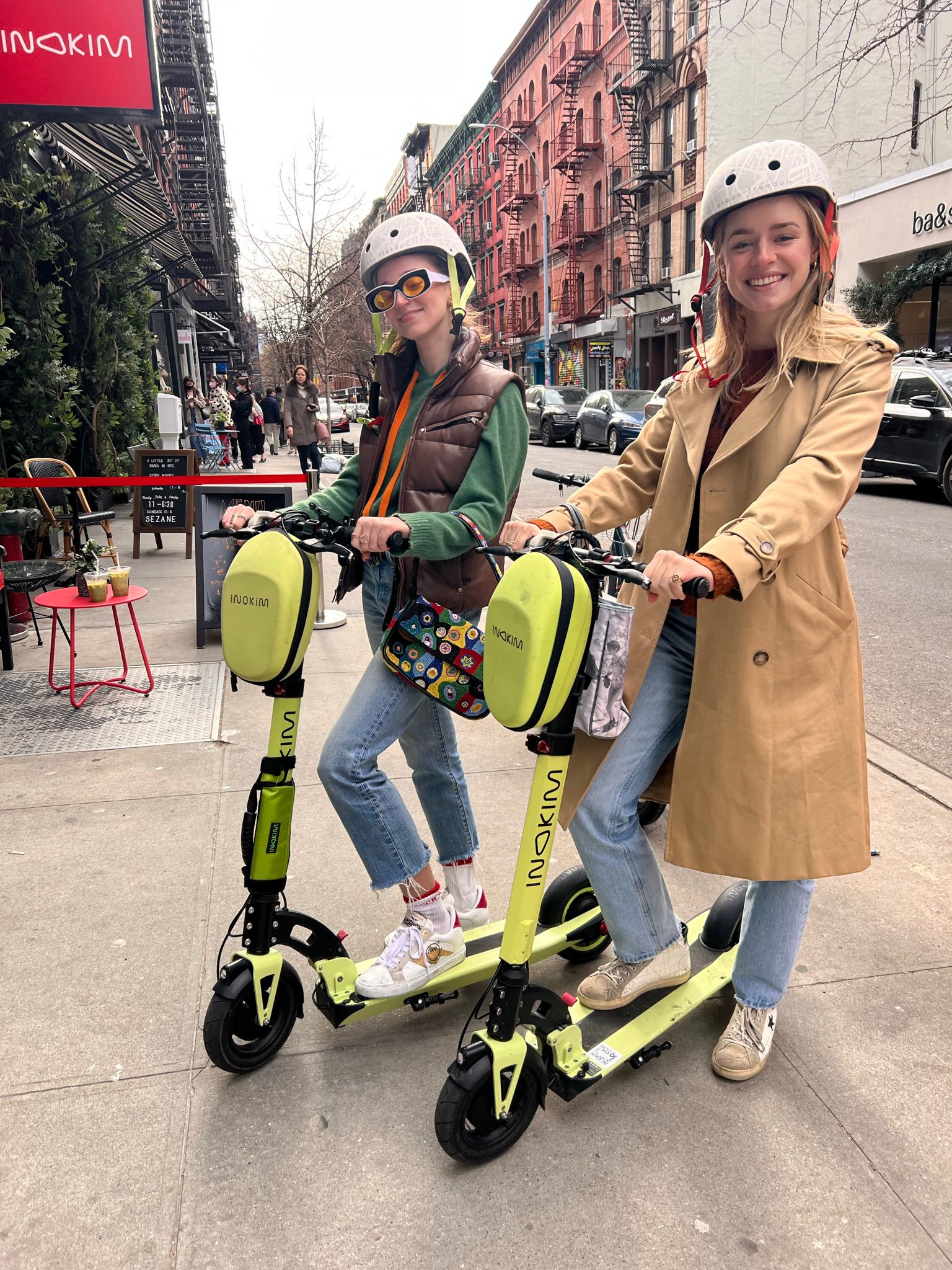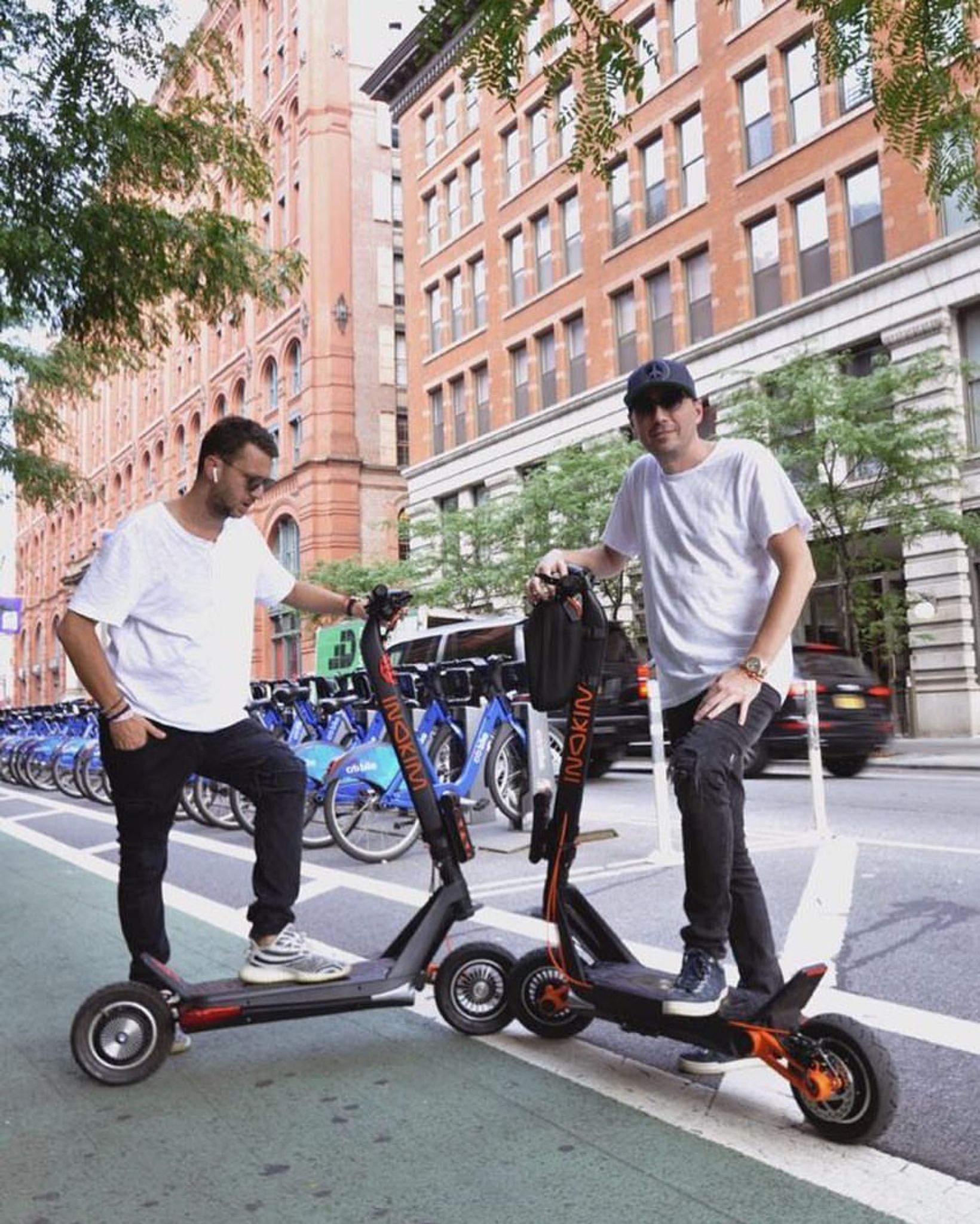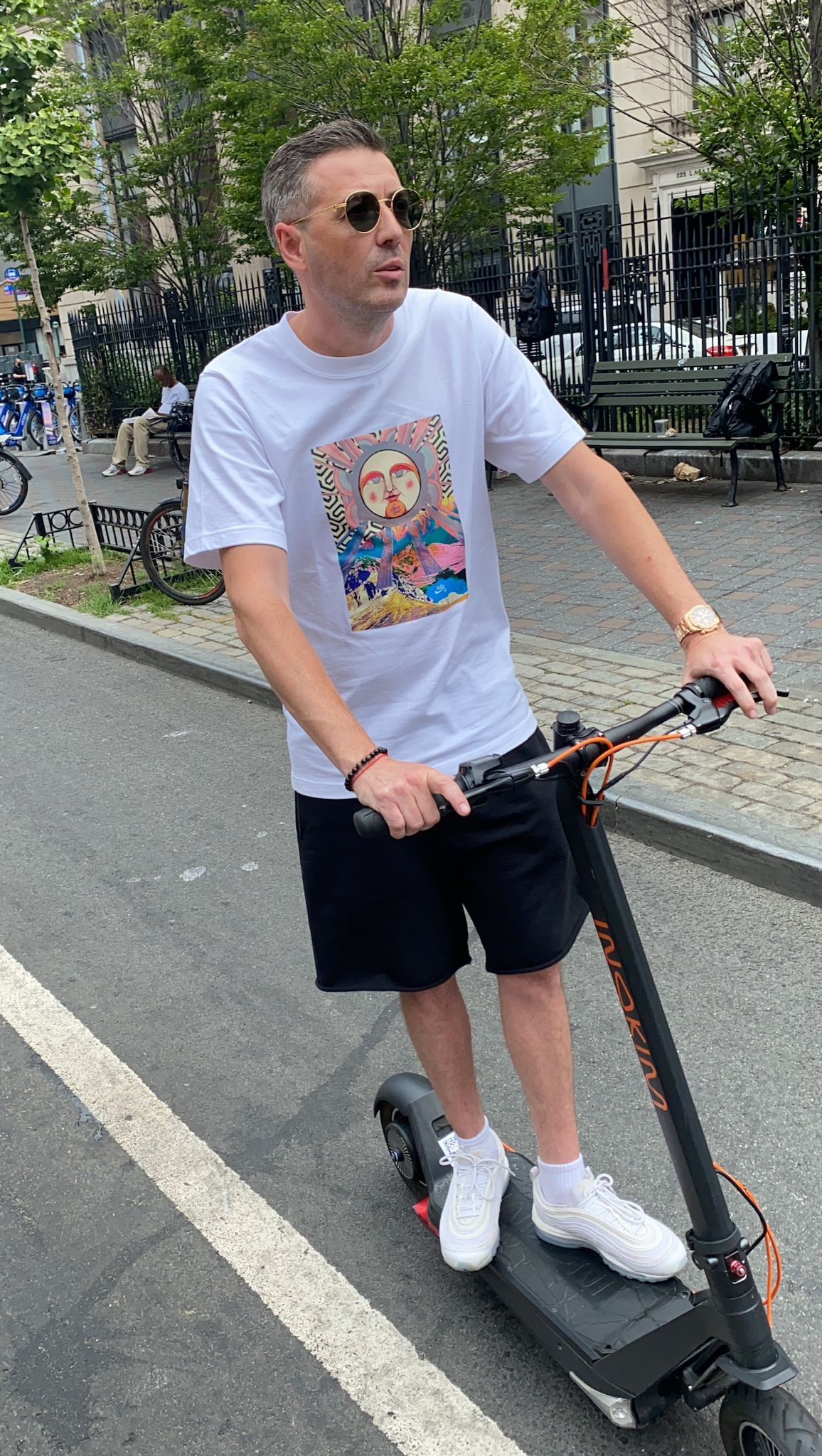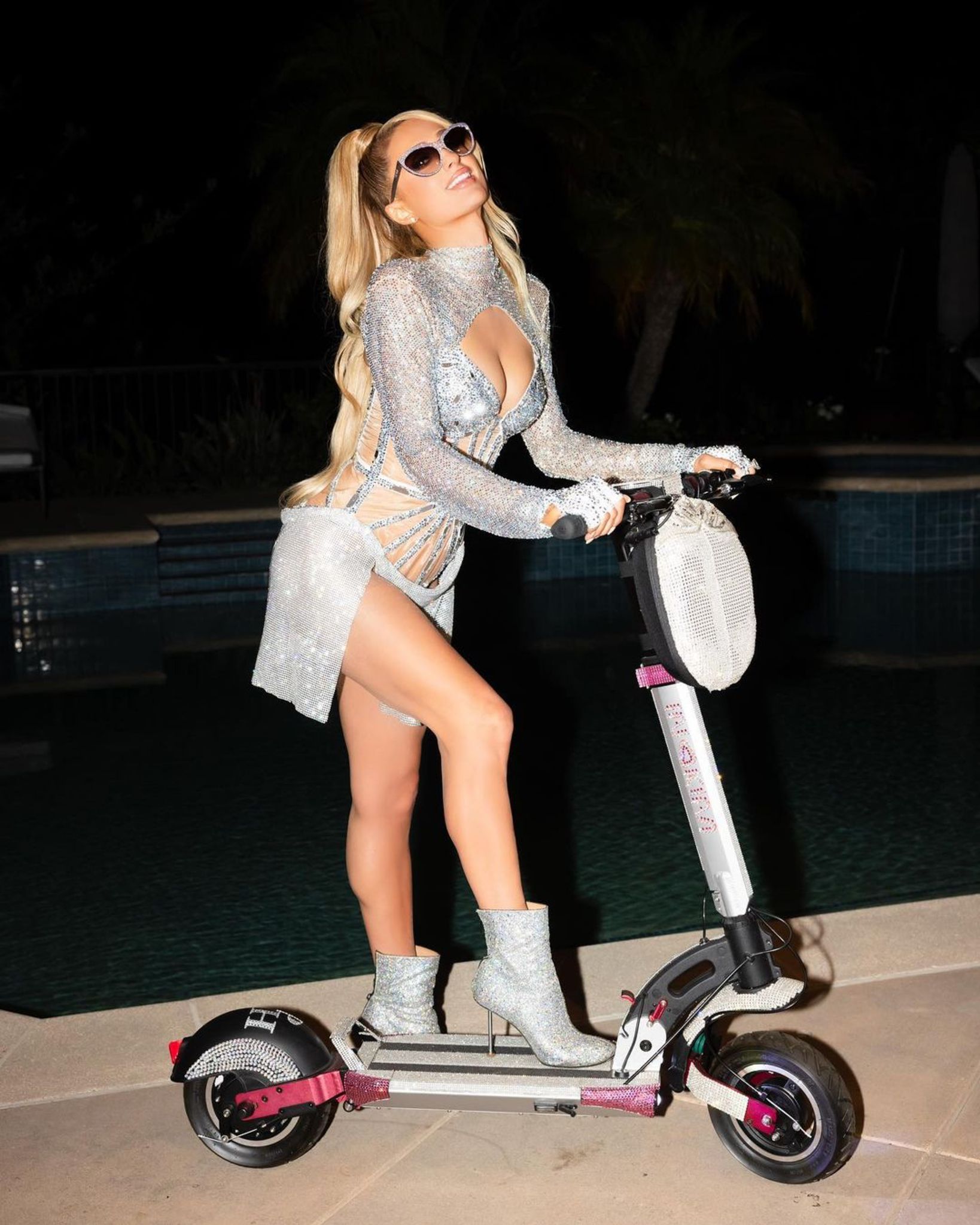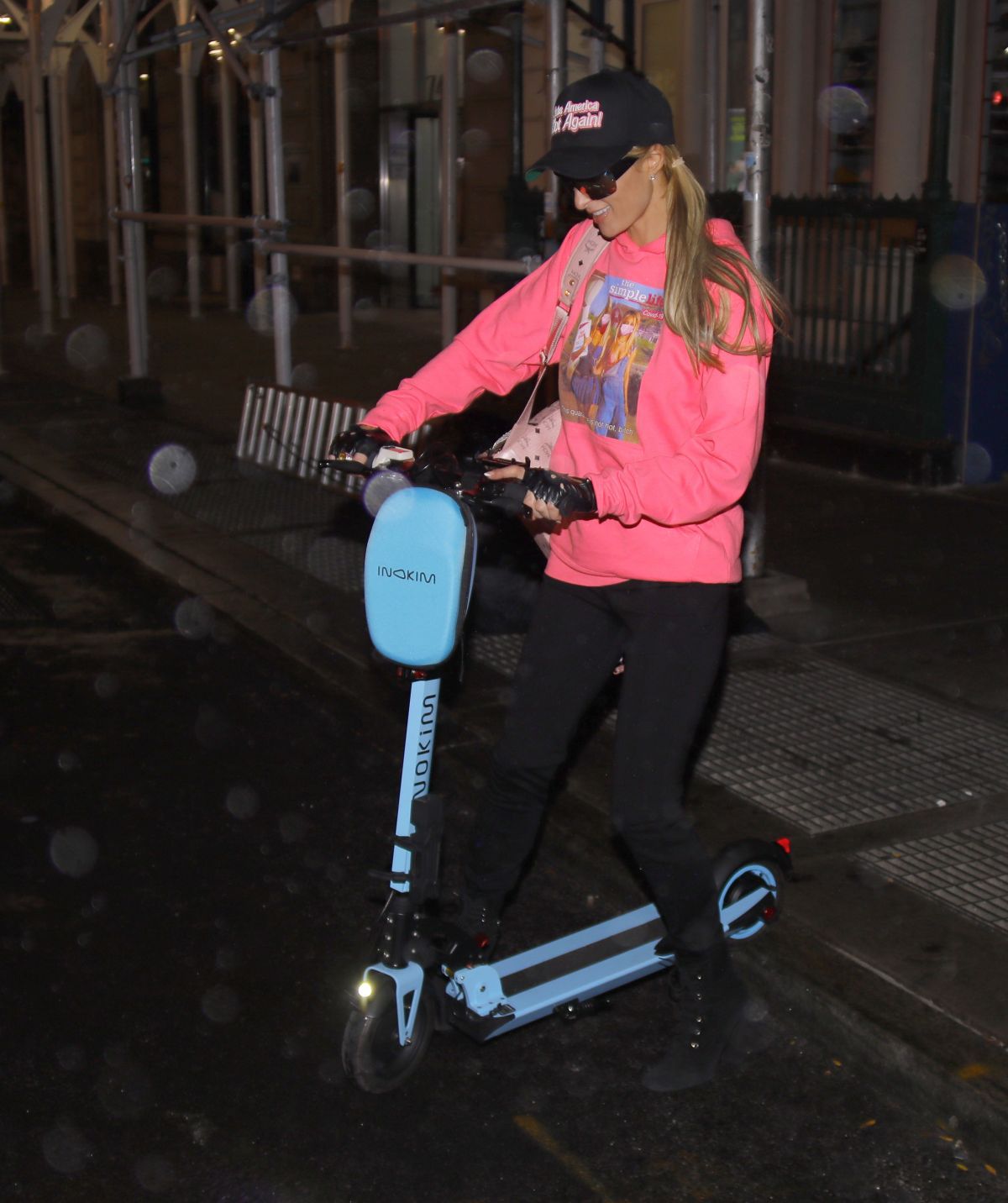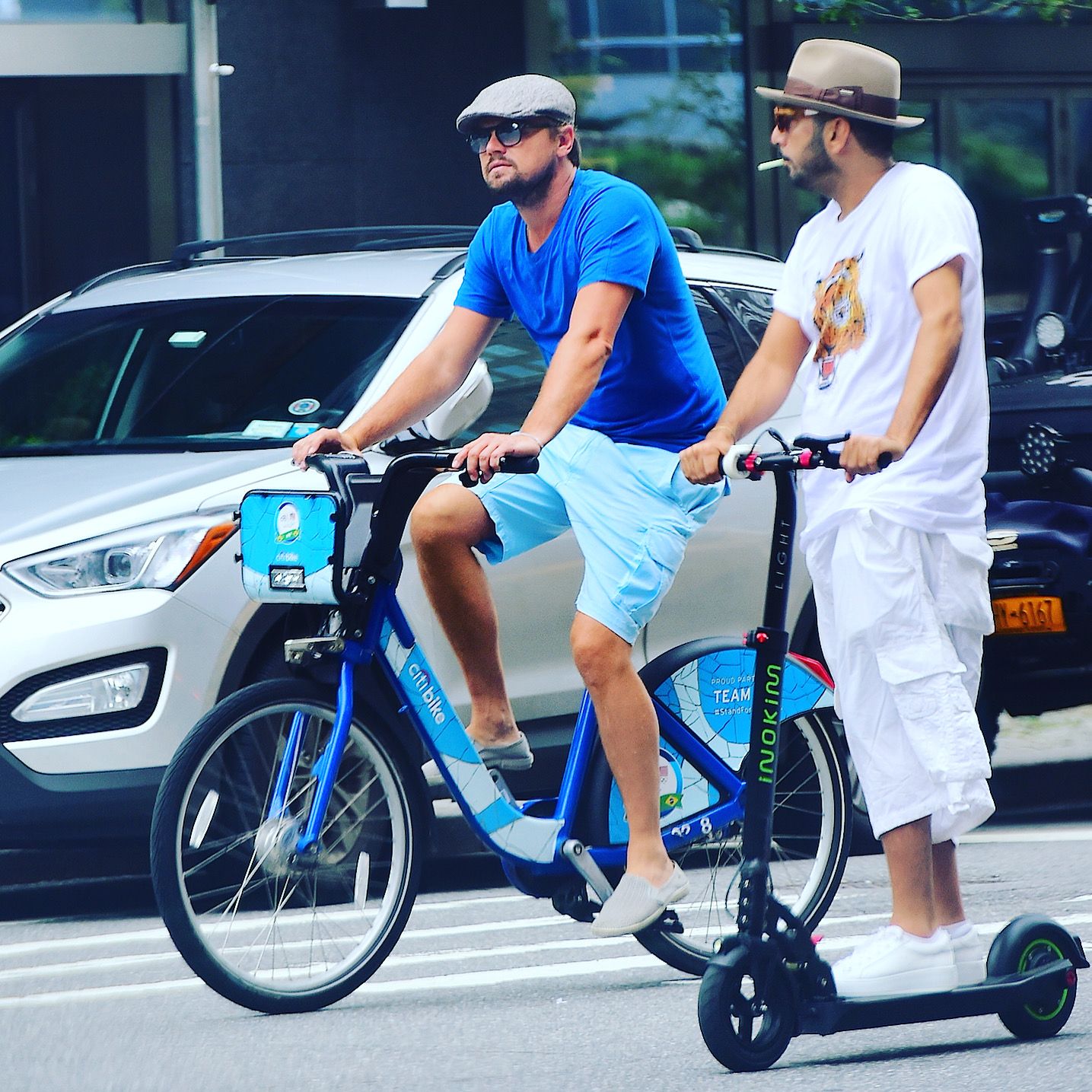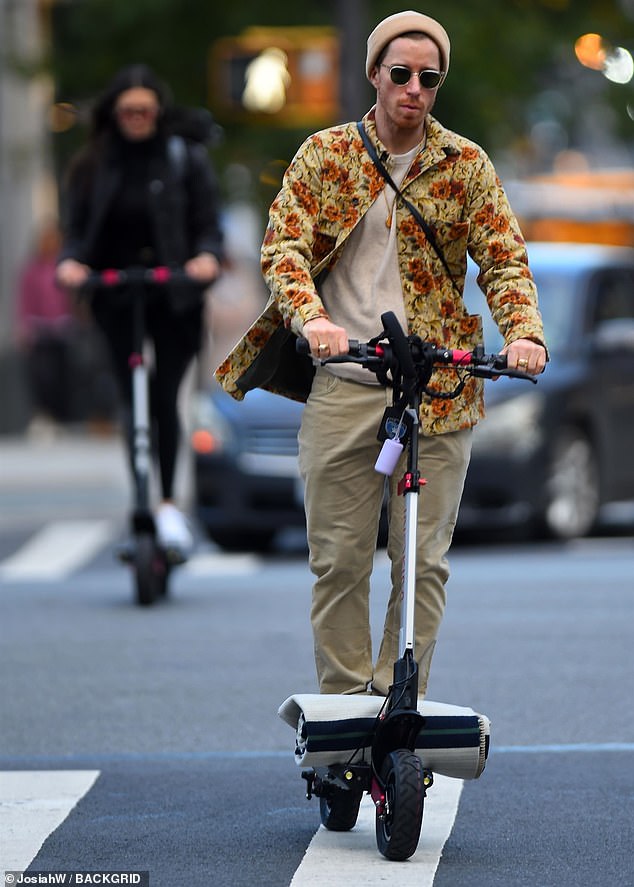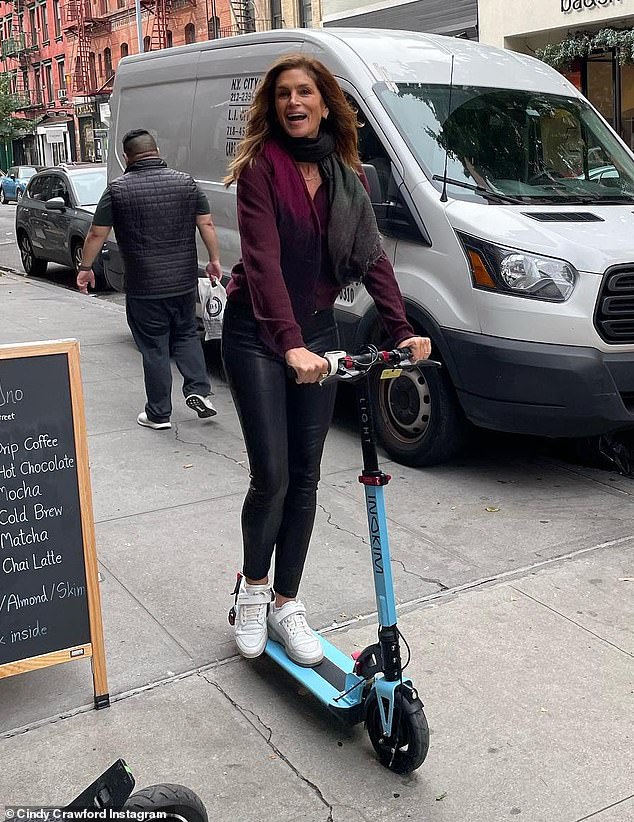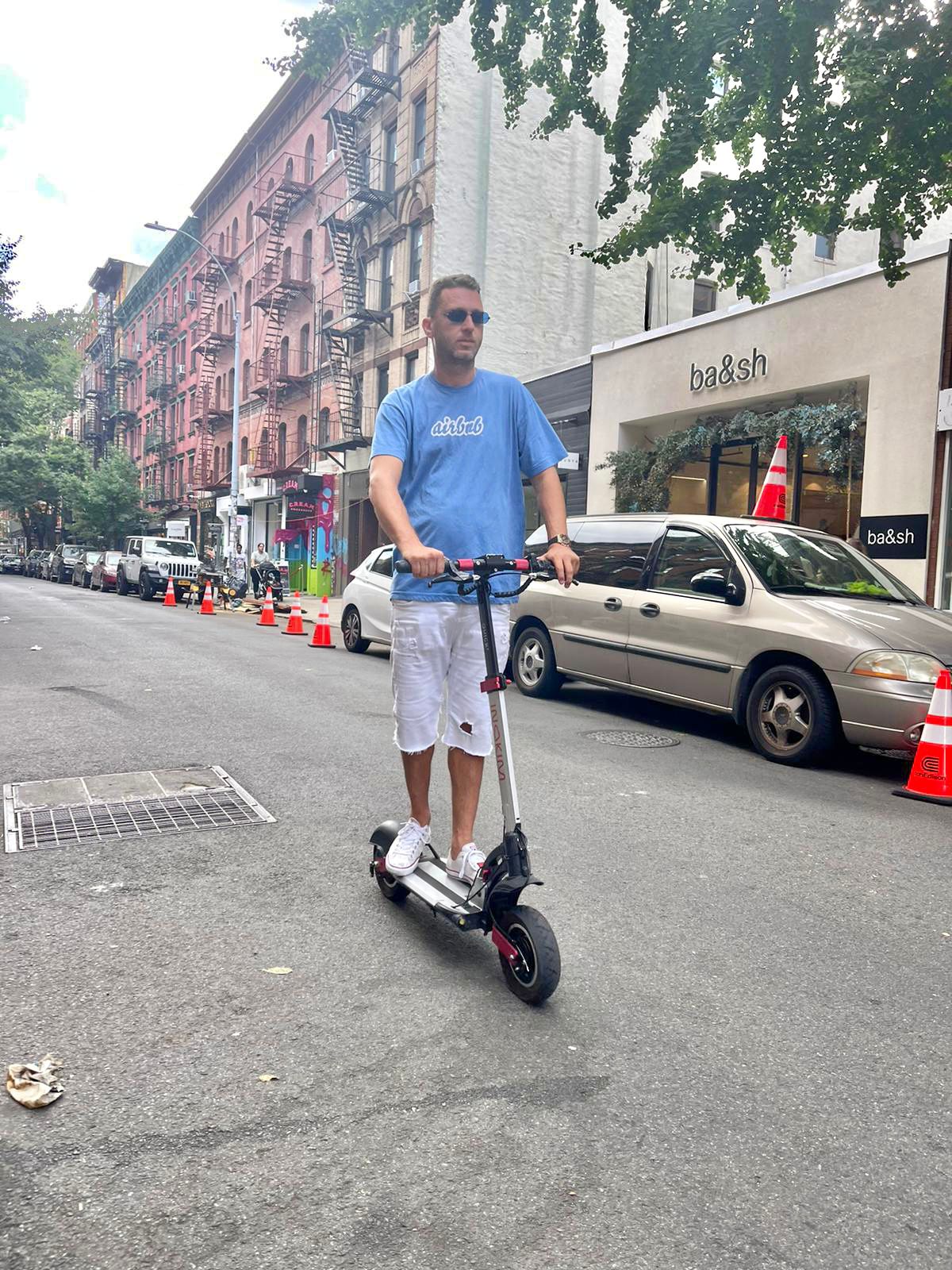 INOKIM QUICK-4 rental
INOKIM QUICK 4 SUPER LG Electric Scooter is a device with soft and energy-intensive suspension based on compressible elastomeric blocks with an anti-theft function. EOSD Weight: 47.4 lb Top Speed: 25 mph Battery: 52V 16Ah (LG)  Motor: 600W Gearless Charge Time:...
INOKIM OX rental
INOKIM OX Electric Scooter is an innovative high-tech scooter with a dual Mono Fork Suspension system for maximum comfort while riding. EOSD Eco-friendly and efficient mode of transportation Powerful electric motor with a speed of 20 mph and a range of...
INOKIM LIGHT-2 rental
Rent our top-quality Inokim Light electric scooters for a fun day exploring the city. Charger, helmet, and front bag provided. Full-time support available. Book now for an unforgettable adventure!s. Book your rental today and get ready for an unforgettable adventure!...